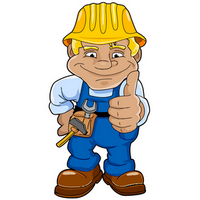 My husband is building my web site so you ladies understand why it is still under construction. He is working very hard so I am hoping to fully open the doors in time for some Christmas shopping so please check back often.
I promise it will be worth the wait when you see what you can buy and how much you can save.
Here are a few of the items we have in stock that you can order right away. I am sure he will be adding more items as his work progresses so as I said earlier, please check back often.
If you are looking for a particular item or something for that special person we have men's and children's items as well.
Please
email me
so I can send you information on what we have in stock or find it for you in time for Christmas delivery.
Thanks, Donna K